Those fun, creative minds at #RunChat dreamed up a scavenger hunt for the running community (and they added prizes as a bonus). (The above graphic was one of the items: "find the letters to spell out '#Runchat.'") My other "finds" are below!
I also shared a vine about my favorite place to run, on a morning when the moon was setting to the west as the sun was rising in the east. It was lovely.
Thank you, #RunChat, for a fun scavenger hunt. I'm still sad that roadkill didn't make the list, but there's always next time!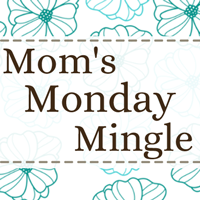 Wife of one, Mom of two, Friend of many. My pronouns are she/her/hers.