We Southern women take our New Year's traditions seriously.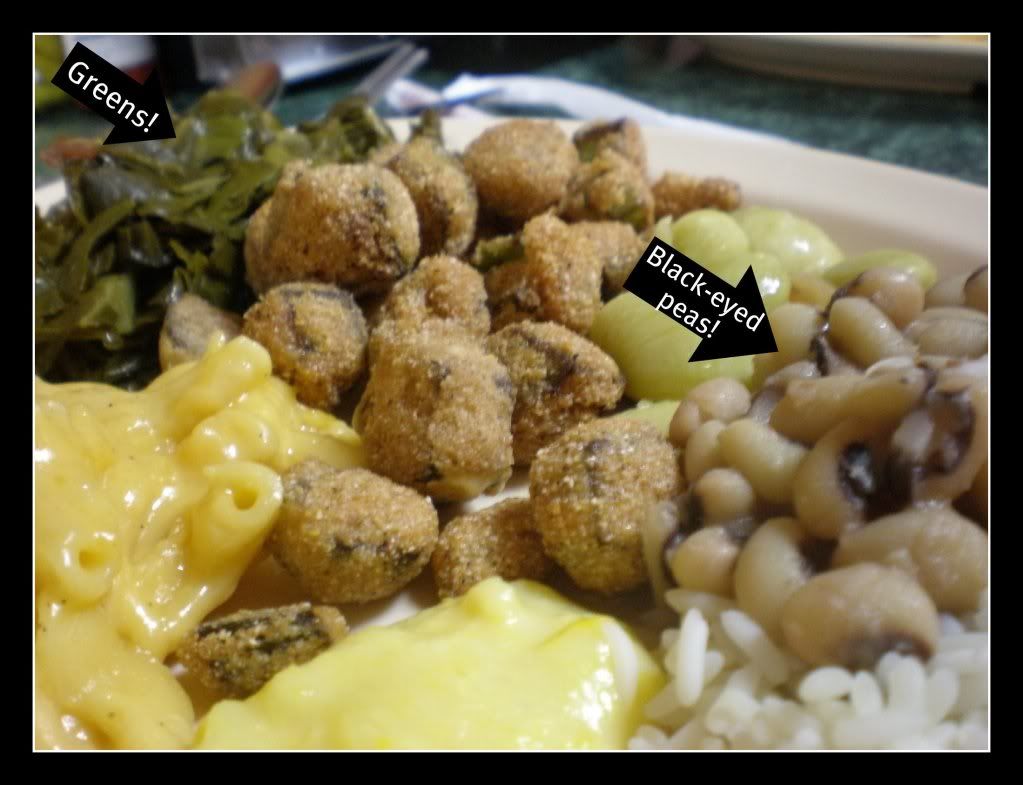 A little memento of my New Year's Day meal.
Eaten with gratitude for all I have been given and prayers for a few
What are your New Year's food traditions?
Wife of one, Mom of two, Friend of many. My pronouns are she/her/hers.